Welcome to Blogmas Day 2! Today's post is my top songs for Christmas this year for Christmas and my 2019 Christmas playlist! Enjoy!
---
My Top Christmas Songs This Year
5. Merry Christmas Everyone – Shakin' Stevens
4. All Alone On Christmas – Darlene Love
3. Last Christmas – Ariana Grande
2. Candy Cane Lane – Sia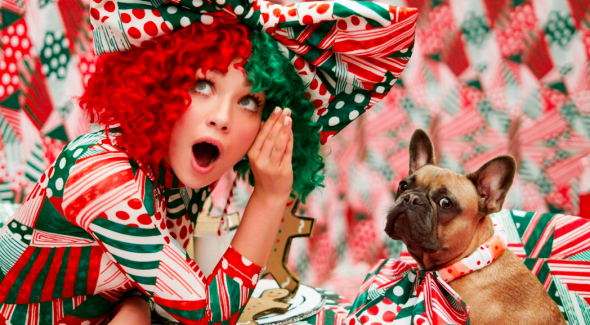 1. Shake Up Christmas – Train
Christmas Playlist 2019
---
I hope you enjoyed today's post and if you did let me know down below!
QOTD: What's your favourite Christmas song?
Don't forget to follow me on all of my Social Media!
Twitter
Instagram
Facebook
YouTube
Featured Photo by Edward Cisneros on Unsplash