I apologise for being so M.I.A the last week, I've been so busy and I'm actually down South for a week to get my braces off. To finish off April, I thought today's post would be about my April Favourites! I loved this month, not only was it my 21st Birthday but Jack and I celebrated two years of being together. I can't believe it's gone so quick! So here are the things I loved in April!
---
I decided to cave and buy a new foundation this month and I saw so many people raving about this one. It's so cheap and honestly really good. The coverage is amazing! I love the way it looks on my skin and the formula is just so nice. A little goes a long way. If you're looking for a good but cheap foundation, this is definitely one to look out for.
As you may have seen on my Instagram, I am getting more into makeup and more into colour and Jack bought me this Revolution palette and I honestly love it so much. For £4, it is so pigmented and I love the way the colours blend together. 
We all a little bit of peach fluff and love tidying up our eyebrows so I decided to look for some face razors/eyebrow razors as they brows need touching up every couple of days. I found these in Superdrug for under £3 and they have changed up my brow routine! I use to spend ages plucking the hairs around the edges but now it's so easy to just use these razors. I love that you get 3 in a pack and they don't damage your skin at all!
I think I've talked about this mascara on my blog before but recently, I have been loving it so much that it is my go-to right now. It makes my lashes look so long and beautiful and barely clumps. Obviously, if you know this mascara, it comes with the fibre wand too but I think this is fine on its own.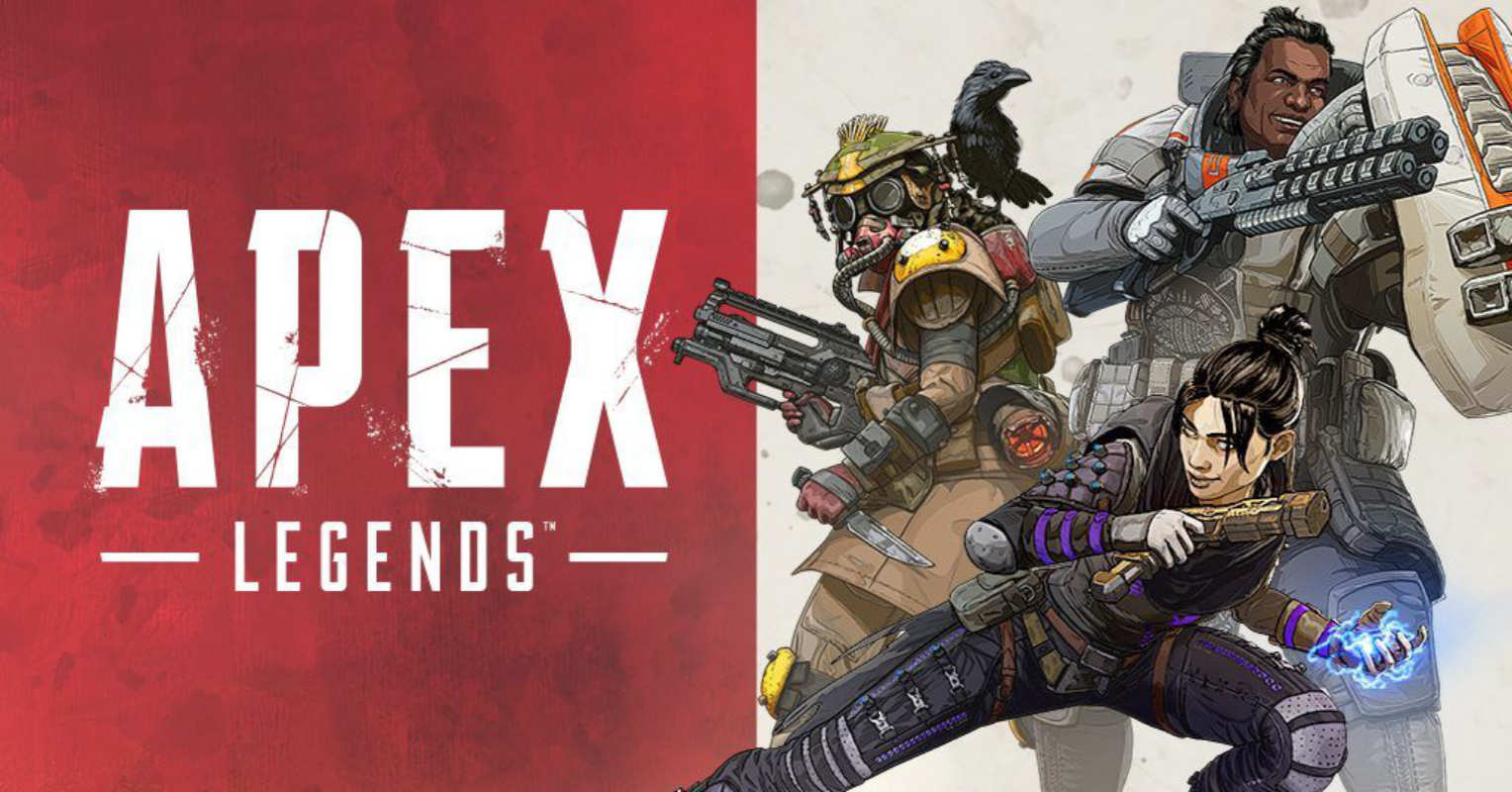 I can't even begin to describe how much I love Apex. I have played it so much and I think I'm a little obsessed with it. It's such a good game and I love the dynamic of the game. I think it's an amazing game and I can't wait for more updates to make it better!
April Music
---
I hope you guys enjoyed today's post and let me know if you've loved any of the same things!
What is your favourite thing about April?
Don't forget to follow me on my social media!
Twitter
Instagram
Facebook
YouTube