3rd Day of Blogmas already? I hope you are all enjoying my posts so far! I have so many exciting ones coming up for you guys in the next few days! So as its December, I need a wish list! I hope certain people see this so they know what I would like for Christmas! Which by the way is 22 days awayyyy! I'm so excited! So let's get on with the list!
---
Canon 700D DSLR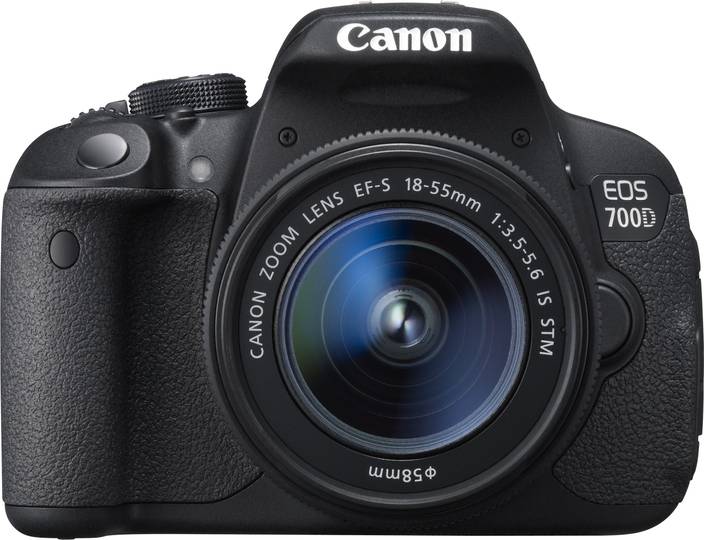 At the moment, I have no camera and am using my housemates to film my videos which is a bit annoying cause that means I don't have my own. I use to own one but got frauded out of over £500 that they said they would pay me for it. I really want a new camera because I miss doing photography and I want to make more videos and being a film student, I want to do this properly and professionally with a camera.
Wicked – Live Show Tickets
As you all know, I adore Wicked and I really wanna go! The songs are beautiful and apparently, the show is amazing so I am hoping to get tickets soon! Knowing that I can read the book and then maybe see the show excites me so much because I have been wanting to see the stage show for a few years now but never had the time or money to do so.
Yankee Candles
If you have seen my video back in September with my Primark, I bought so many candles and also a Christmas one but the Yankee Christmas candles are seriously the best thing in the world as they smell so nice and burn beautifully. The big ones burn for so long so it is worth it. I just want my room to smell Christmassy all day every day!
Naked Heat Pallete
Honestly, I have wanted this for a while but I haven't had the money and I bought a Morphe palette instead because it looked so beautiful! I would love this because I normally wear brown and gold shades and this would be perfect for my eyeshadow collection.
Wall Planner
Next year is going to be so full of Uni, blog posts, videos and just a lot of things happening so I really want one of these to help me plan posts, videos and events that I need to attend and honestly, it is going to help me so much. In my bullet notebook, I do have a future log to help me see when I have events but I need something just sitting on my wall so I know what I need to do and when without having to flick through my notebook to find it.
Morphe 600 12 Piece Sable Brush Set
Now I have only a certain number of brushes which include my foundation brush, contour, powder brush, eyeshadow brushes and that is basically it. I would love a new brush set because I really need one! I don't even have a fan brush for my highlight so having these would come in handy so much!
---
So that's it! I really hope I get something off this list because I really want them all but obviously I probably won't get them all! I hope that some of these things make you want to buy them as well as they're good to have around!
I hope you are enjoying KitKat's Blogmas so far!
Till Tomorrow!