Helloooo!
I saw this ages ago on someone's blog but I cannot think who it was. Basically, you shuffle your music and the first 10 songs that play, you talk about them. Why you like them and why they are on your playlist! Now I have many playlists for different things but the one I will be shuffling from is called "Shit" and I set this playlist up in 2014 and didn't know what to call it. So yeah that has stuck for 4 years. So here we go!
---
1. Issues by Julia Michaels
I really like this song because the beat is just perfect. I really like the bridge into the choruses too. It is just a beautiful song and Julia Michaels sings it beautifully! It is on my playlist because I like listening to it when I work as it isn't too upbeat and her voice calms me aha!
2. Louder by Elias Ellis
I am so happy this came up! This song is actually by one of my friends! It is such a good song and the beat is perfect for jamming! Elias is such a good singer and I am so proud of him! Please do check it out on iTunes and Spotify!
3. In The Moment – The Parades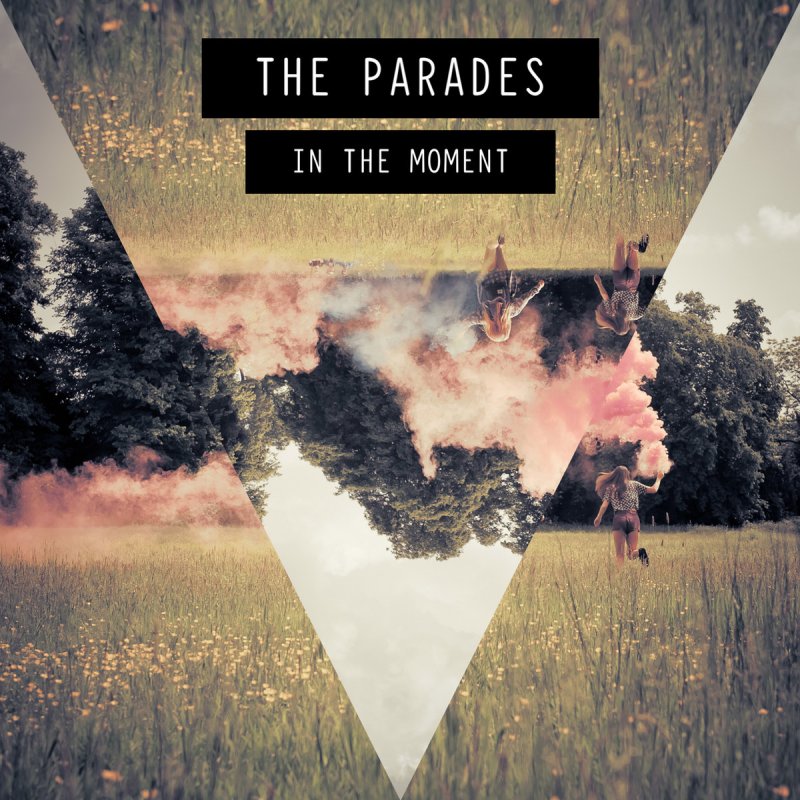 This is the first ever song I added to my playlist back in 2014. It is so groovy and a good dance tune. I added it to my playlist because I saw they had performed at my school when I was away on a trip I think and I looked at their YouTube channel and instantly loved the song!
4. How Far I'll Go – Alessia Cara
Ahhh Moana! I only had listened to this song like two months before seeing the film and I didn't wanna listen to the soundtrack without seeing the film but this was on the radio and I loved it! Plus it isn't in the film till the credits so I didn't feel that bad. I love the song so much, Alessia Cara is a beautiful singer and does the song justice. The whole song is beautiful and is perfect! I love the key change as well because it makes me feel motivated!
5. Despacito – Luis Fonsi Ft. Daddy Yankee
I love Spanish and this song is just a feel-good song for the end of the day when you finish Uni or work. It is a good song for a club and party too, everyone tries to sing the words but not many can pronounce them and it is really funny to watch aha!
6. Turn Your Frown Upside Down – Teen Beach 2 Cast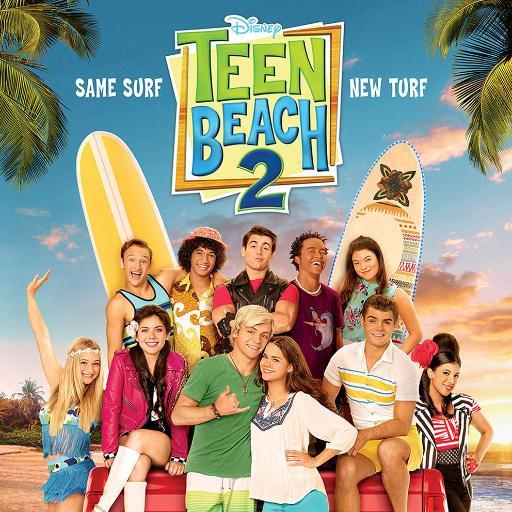 I do normally have a musical playlist but I am obsessed with the songs from the movies at the moment so I had to have them on my playlist. This one just cheers me up cause it is basically telling me to be happy and it makes me laugh in the ad-lib.
7. ELEMENT – Kendrick Lamar
Ahhhh Kendrick! If anyone has seen the ELEMENT video, you will know that the video is so beautiful. The shots just make the song even better. I love the beat as well, it makes me feel so happy that Kendrick has made this piece of beautiful music.
8. I'm Not The Only One – Sam Smith
Honestly, I remember hearing this song for the first time and I didn't stop listening and I don't think I ever will. I have never got bored of this song and I even performed a cover of it for a concert. The lyrics and Sam's voice are both so beautiful. The way the melody flows is just perfect and it I probably listen to it more than once a week.
9. Gotta Be Me – Teen Beach 2 Cast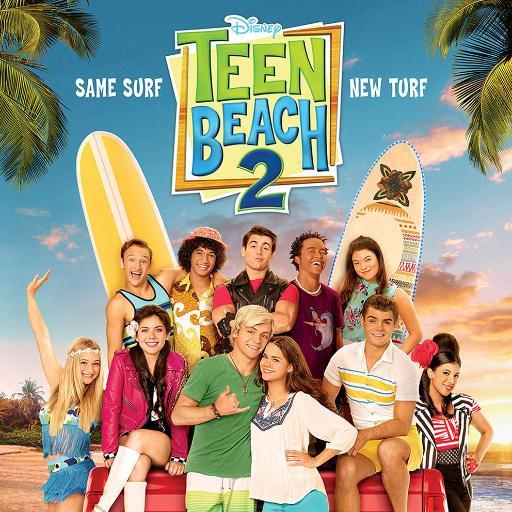 Back again to these guys! I like this song the best out of both soundtracks I think. I like how the song progresses and I feel like I could probably learn the dance to this. I did put a lot of the songs from soundtracks on this playlist, to be honest!
10. Pop Life – Prince
Now, this is a song! I love Prince (thank you Jack!) and Pop Life is the ultimate dance tune! It has such a good beat and Prince is singing so what could be bad about that!
---
I am actually happy with the songs that came up even if there were two from the same artists! If you haven't done this on your blog then I tag you to do it! Let me know in the comments if you have any of the songs on your playlists too!
Till Next Time!